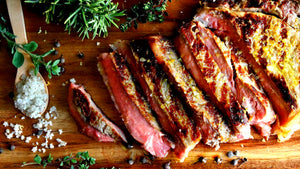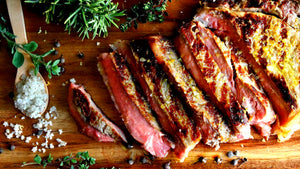 Lemon-Grilled Steak
Quick and Easy Lemon-Grilled Steak Recipe with Vignoli EVOO - Perfect for Protein-Based Diets and Family Meals!
We are more than just olive oil and vinegar.
Our chefs and nutritionists create our fresh, from-scratch Italian delicacies for food lovers just like us. From homemade pastas and sauces to our made-in-house tapenades and olive mixes, we create our gourmandies using original recipes that incorporate the freshest and best locally grown Italian ingredients. Experience true Italian food the Vignoli way!